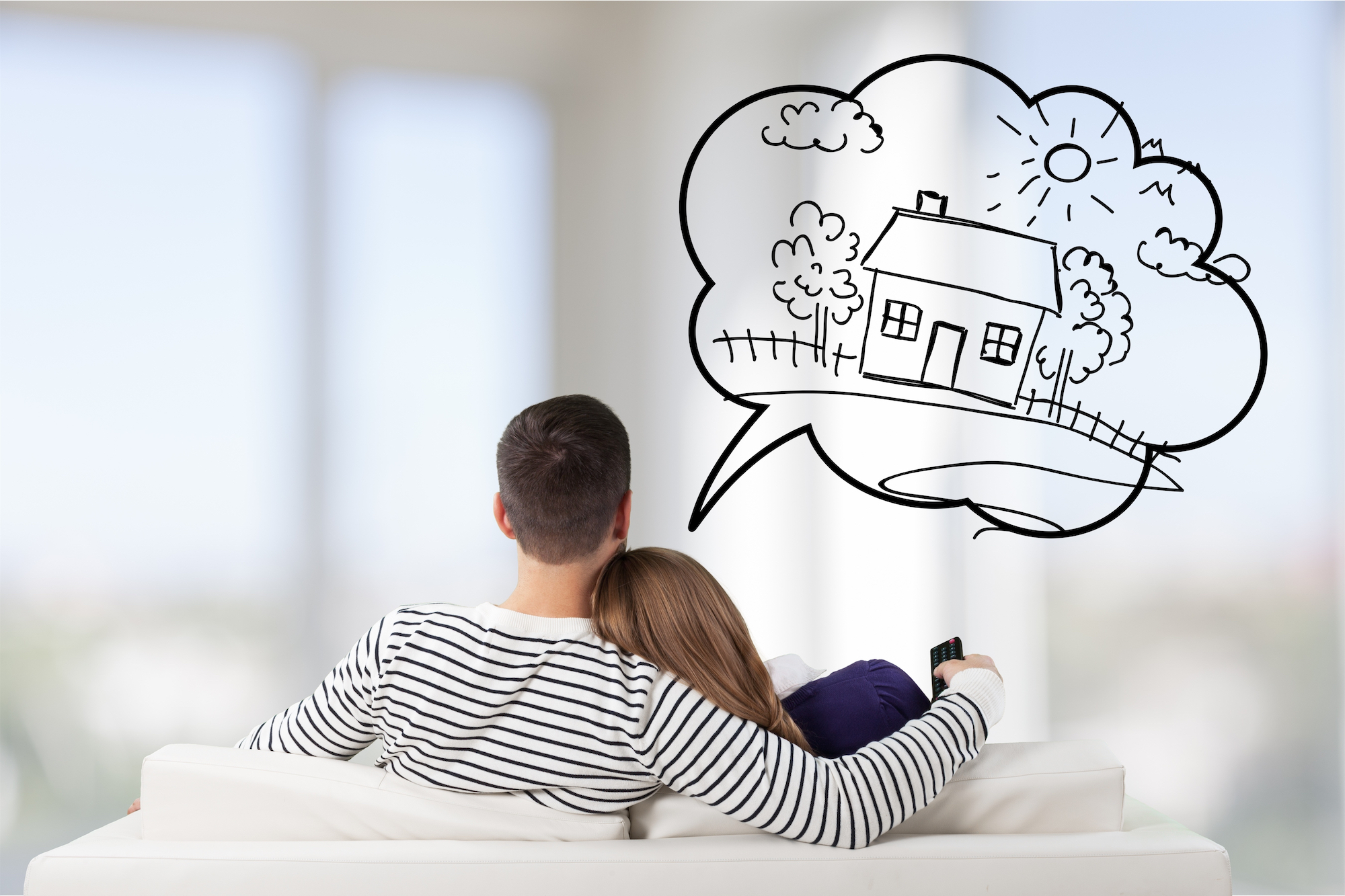 Overcoming Doubts When Selling Your House for Cash
Selling a house is a significant decision that involves various factors to consider. When opting to sell your house for cash, the process may seem daunting, but with the right approach, you can eliminate doubts and pave the way for a successful transaction. In this blog, we'll explore strategies to help you confidently navigate the process of selling your house for cash and ensure you're making the best decision for your circumstances.

Understanding the Benefits of Selling for Cash

Before delving into the doubt-clearing strategies, it's essential to understand the Benefits of selling your house for cash. These benefits can help you weigh your options and alleviate any hesitations:

Speed: Cash transactions typically close faster than traditional sales, which involve mortgage processes and inspections. If you're looking for a quick sale, selling for cash might be the right choice.

Certainty: Selling for cash minimizes the risk of deals falling through due to mortgage approval issues or buyer financing problems, providing you with greater certainty in the transaction.

Simplicity: Cash sales often involve fewer contingencies and paperwork, streamlining the selling process and reducing the stress associated with the sale.

As-Is Sales: Cash buyers often purchase properties as-is, relieving you of the need to make costly repairs or renovations before selling.

Avoiding Realtor Fees: Selling directly to a cash buyer can eliminate realtor commissions, saving you a significant portion of the sale price.

Strategies to Eliminate Doubts

Research Cash Buyers: Research potential cash buyers thoroughly. Look for reputable companies or individuals with positive reviews and a proven track record of successful transactions. This research will help you build confidence in your decision. Homeinc.com

Seek Professional Advice: Consult with a real estate attorney or a financial advisor. They can provide you with expert guidance, helping you understand the implications of a cash sale and offering insights into your specific situation.

Ask Questions: Don't be afraid to ask potential cash buyers questions about the process, their experience, and their intentions for the property. Clear communication can help ease your doubts and build trust.

Verify Proof of Funds: Request proof of funds from the cash buyer to ensure they have the necessary funds to complete the transaction. This step adds a layer of security and assurance to the deal.

Evaluate Your Situation: Consider your reasons for selling and your personal circumstances. If you're in a hurry to sell, a cash transaction might align better with your goals.

Selling your house for cash can be a viable option that offers numerous benefits. By following these strategies and taking a proactive approach, you can address doubts and uncertainties that might arise during the process. Research, professional advice, and clear communication are key components in making an informed decision that aligns with your goals. Remember that while doubts are natural, if we work with professional and reputable company they can help take you from A-Z.