Is waiting out this housing market an option?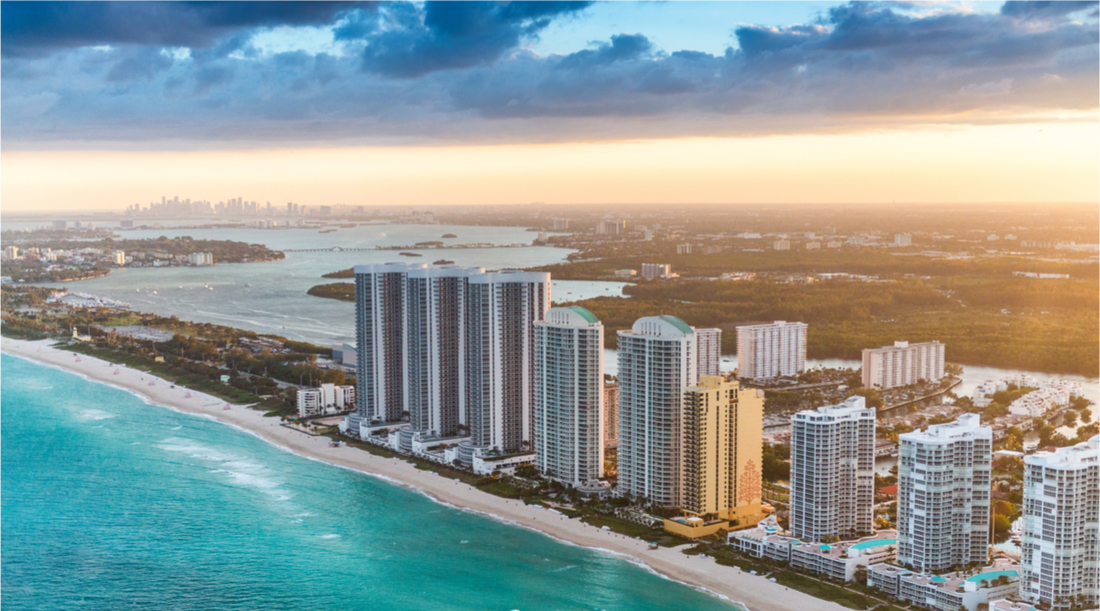 With the Fed rising interest rates, and more and more price reductions on the open market, has the peak of the market past us?
"For sellers who feel that they missed the peak of the market, trying to wait out the current slow down probably isn't the best idea. Experts say that it's likely that prices will level off and the market will regain more balance, so the chances of another sharp uptick in prices probably won't happen.
"It could take more than 5 years for them to reach their current values again, so unless they plan on keeping their property for longer than 5 years, we're advising sellers to sell now," said Pearl."
And there's that elephant in the room; new housing construction cannot outpace the flocks of families/investors coming into the State. With favorable tax breaks and weather, this will only continue.
credit – Amber Bonefont
https://www.sun-sentinel.com/real-estate/fl-bz-sellers-housing-market-pause-20220919-sgmpgz5ydjei3eawiykxgyct4i-story.html