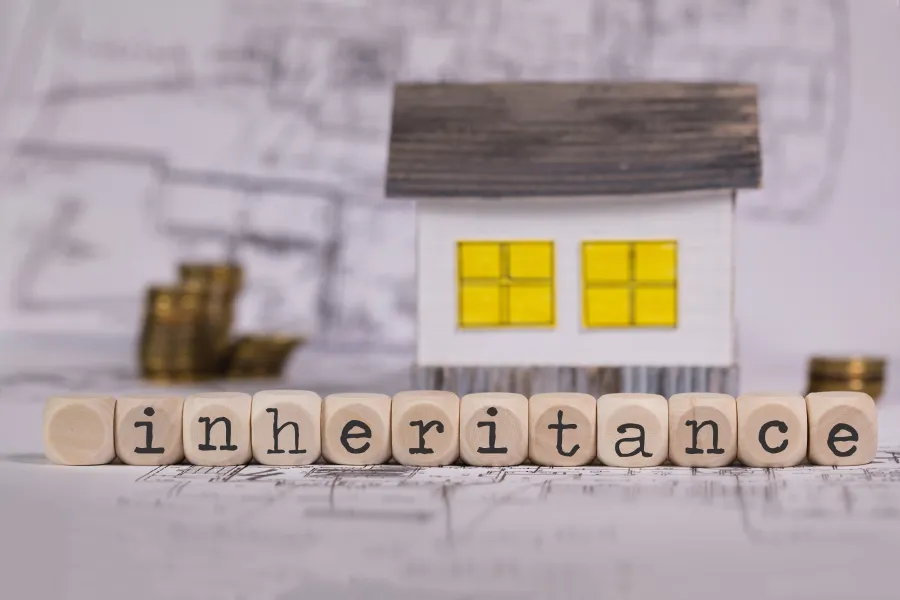 What to consider?
Inheriting a property can be both a blessing and a burden. While it may hold sentimental value, it can also come with challenges and expenses. If you've inherited property and are unsure what to do with it, consider selling it as-is. In this blog, we'll explore reasons to choose this path and introduce Homeinc as your trusted partner for a hassle-free as-is property sale.
Why Consider Selling Your Inherited Property As-Is
Save Time and Effort: One significant advantage of selling your inherited property as-is is the time and effort saved. Inherited property often means dealing with maintenance, repairs, and renovations. These tasks can be time-consuming and emotionally draining. Opting for an as-is sale lets you skip these responsibilities, moving on without the stress and hassle of extensive property work.
Minimize Expenses: Inheriting property comes with financial responsibilities, including taxes, insurance, and upkeep costs. Renovations or repairs can significantly increase expenses. Selling as-is avoids sinking more money into an unexpected budget item, providing financial relief, especially if you have other priorities.
Avoid Emotional Attachment: Inherited properties often carry emotional significance due to family history and memories. This attachment can make it challenging to make objective decisions about renovations or updates. Opting for an as-is sale bypasses emotional burdens, enabling a rational decision aligned with your current circumstances and needs.
Faster Sale: As-is properties tend to move quickly in the real estate market. Quick access to the property's equity or settling an estate is possible with an as-is sale, especially beneficial when time is essential.
No Listing or Showings: Choosing an as-is sale through Homeinc means avoiding the hassles of listing, staging, or open houses. This streamlined process simplifies the sale, allowing focus on other life aspects.
Guaranteed Sale:
Preserve Family Harmony: Selling as-is avoids potential conflicts among family members over property decisions, ensuring a smoother resolution and maintaining positive family relationships.
Homeinc guarantees a buyer for your inherited property, ensuring a smooth and reliable transaction, eliminating uncertainty and stress in traditional real estate sales.
Conclusion: Selling your inherited property as-is can be a smart, stress-free decision, saving time, money, and emotional distress. Ready to take this step? Homeinc specializes in buying properties as-is, offering a straightforward process. Contact us today for a no-obligation consultation and a fair offer.
Ready to sell your inherited property as-is? Contact Homeinc today. We're here to make the process easy and stress-free, helping you move forward without delay.